Just 10 days to go!
Right, so one of the list I would say I would do was about 30 remarkable books for me. This will be tough. For no particular order:
1 – The Little Prince
"And now here is my secret, a very simple secret: It is only with the heart that one can see rightly; what is essential is invisible to the eye."
This is such a simple yet powerful little book. Had to be on my list
2 – The Bridges of Madison County
"It's clear to me now that I have been moving toward you and you toward me for a long time. Though neither of us was aware of the other before we met, there was a kind of mindless certainty bumming blithely along beneath our ignorance that ensured we would come together. Like two solitary birds flying the great prairies by celestial reckoning, all of these years and lifetimes we have been moving toward one another."
I've cried a lot while reading this book, which I've read when I was like 14 or 16. The movie was not at all the same. Interesting thing, there was a time when I would cry reading a book but not watching movies.
Since I'm in the crying-type books, I'm sure this one is on many lists like this one
3 – The notebook
"You are my best friend as well as my lover, and I do not know which side of you I enjoy the most. I treasure each side, just as I have treasured our life together."
4 – Foucault's pendulum
"I believe that you can reach the point where there is no longer any difference between developing the habit of pretending to believe and developing the habit of believing."
5 – One
"An easy life doesn't teach us anything. In the end it's the learning that matters: what we've learned and how we've grown"
I've also read this book as a teenager. So different than what I had read up to then.
6 – Historian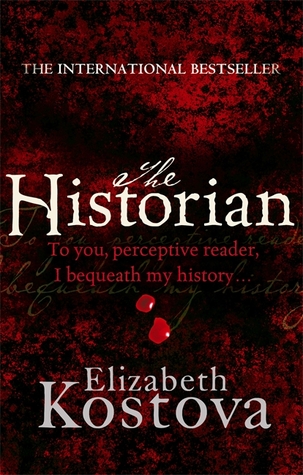 "As a historian, I have learned that, in fact, not everyone who reaches back into history can survive it. And it is not only reaching back that endangers us; sometimes history itself reaches inexorably forward for us with its shadowy claws."
I simply couldn't put this book down. I was completely immerse in the story and the descriptions. My dad said after reading this one he couldn't sleep at night.
7 – Anne Rice – The Vampire Chronicles
Well the complete set really. Awesome books
8 – The Lord of the rings
For obvious reasons!
9 – Kafka on the shore
Well in fact I could name a lot of Haruki Murakami's books. Love his style, so unique
"Every one of us is losing something precious to us. Lost opportunities, lost possibilities, feelings we can never get back again. That's part of what it means to be alive."
10 – The unbearable lightness of being
Awesome book too.
11 – Harry Potter – all of them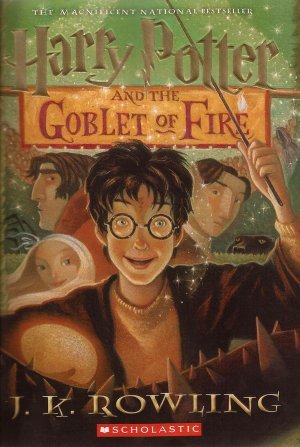 12 – Shadow of the wind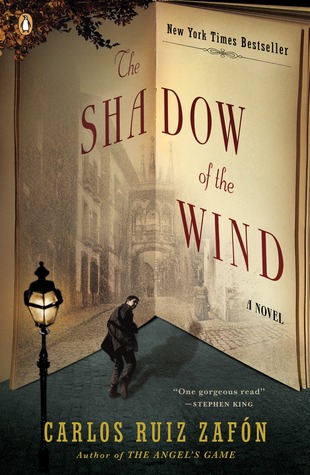 .
"Every book, every volume you see here, has a soul. The soul of the person who wrote it and of those who read it and lived and dreamed with it. Every time a book changes hands, every time someone runs his eyes down its pages, its spirit grows and strengthens."
In fact I love all his books, but this was the first I've read. A book for those who love books
13 – The Alchemist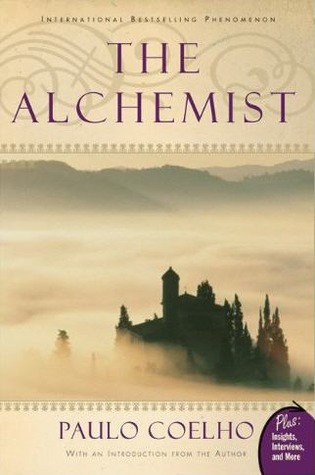 "It's the possibility of having a dream come true that makes life interesting."
14 – Me Before you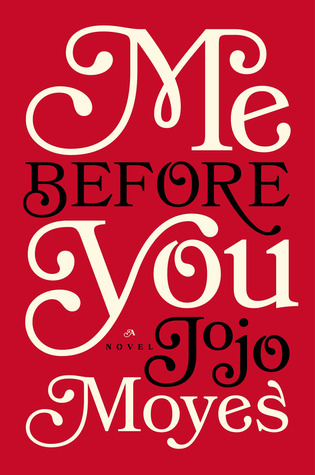 You only get one life. It's actually your duty to live it as fully as possible.
15 – A song of fire and ice
Again for obvious reasons
16 – The one hundred year old who climbed out the window and disappeared
I was intrigued by the title, and I'm glad I decided to give it a go. This book is so unexpected, it's a joy of reading! Awesome story
17 – The boy in the stripped pyjama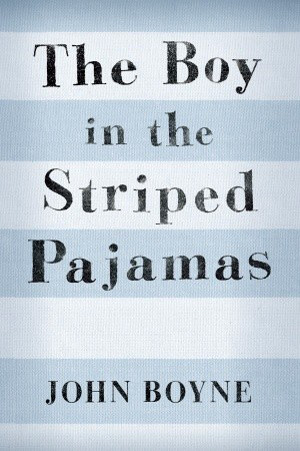 This is such an emotional story
18 – Philippa Gregory
I love all her books: the Tudor series and the cousins at war
19 – Blindness
20 – Cloud Atlas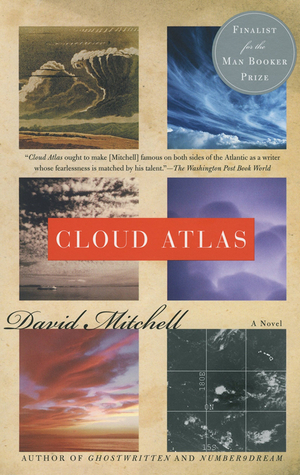 An amazing book indeed. Good movie too
21 – Pride and Prejudice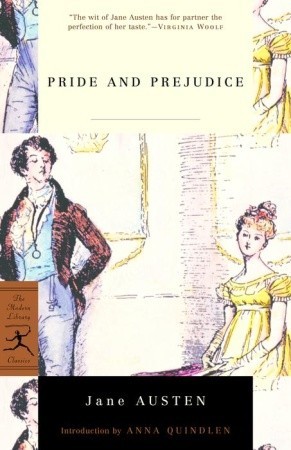 22 – The Pillars of the earth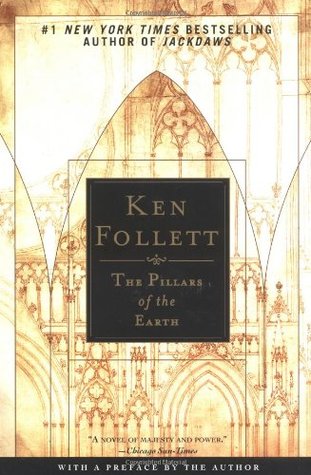 Wow this was a big one but so worth it. An amazing story! The tv series are quite nice and make it more visual
23 – Never let me go
I've really enjoyed this book
24 – Life of Pi
So awesome and unexpected. The movie is beautiful too
25 – The old man and the sea
One of those books I've read when I was young and still remember it
26 – Romeo and Juliet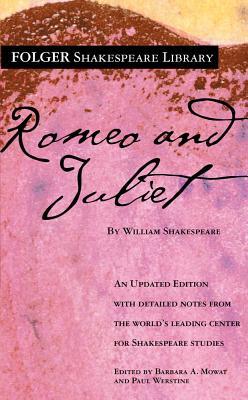 Impossible not to love
27 – Ines of my soul – Isabel Allende
28 – Os Maias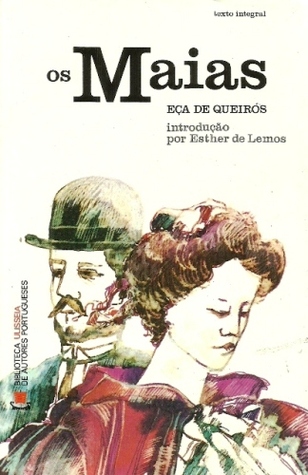 I've read this book during a summer because it was going to be the main book for our Portuguese classes. But I did enjoy it a lot, as my dad said I would. I was like 15 at the time.
29 – A menina e o mar
30 – Fernando Pessoa
All his poems