Oh wow it's really been a while since I last wrote something. You're life changes upside down from the moment you have a baby, especially one so full of energy and that doesn't sleep or nap.
But baby made me realize how important photos really are! I can't think about losing all the photos I have from her or even from the travels I did before she was born, like the Japan one (you can see the full trip here).
So what do you do with your precious photos? Do they get stuck in your phone or somewhere in the disk drive? Well, I wanted to share with you my ideas to make them more part of your life again
I – Print them
As opposed to buy some fancy painting what about framing that favourite photo of yours on the wall? We have a couple spread around the house. Like our photos from Lisbon standing side by side. We then make the guest which one was taken by whom (for those who don't know already)
II – Use them for office supply
There was a point I had a really nice photo on my Samsung photo cover. Unfortunately most websites only support a handful of mobile phones, so can't do the same anymore. But what about a tea cup with your favourite holiday memory? Or even a cushion?
III – Print them on your debit card
Some banks like Barclays allow you to personalise your debit card. He used a really good photo from Japan and I have to say I love his card!
IV – Print a t-shirt
I remember when I was little I used to draw and once I've decided to print a t-shirt with one of my favourite drawings. At least it's personalised clothing
V – Personalise paperless cards
Today it's my parents 33th anniversary so I had the idea of using a photo I had taken from them to create a paperless card so they can receive it on their e-mail straight on the day as opposed to wait for mail to be sent out.
Are you running a party at your flat? Why not get a funny picture of yours and  create a personalised  invite? For some cool ideas you can check Paperless Post invitations
Here's a few examples from https://www.paperlesspost.com/cards/section/invitations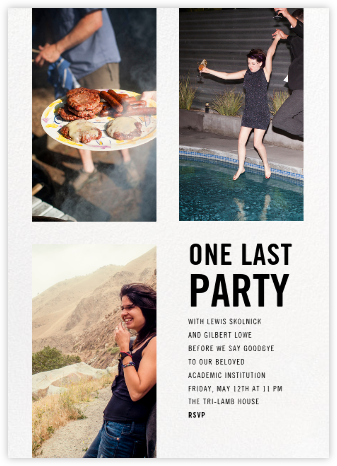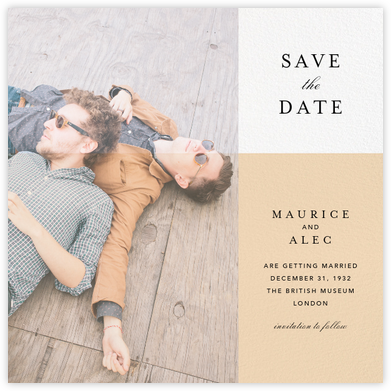 Any ideas you would like to share? What do you do with your photos?
Disclamer
The idea of this post was sent by the paperless team. Thank you for contacting me and allowing to get to know your website!